Recreational cannabis industry
news, trends and science.
New cannabis science provides us with infinite learning opportunities. Our blog examines cannabis as an industry and as a medicine. Kushism's cannabis experts provide you with unique cannabis insights with new articles every month.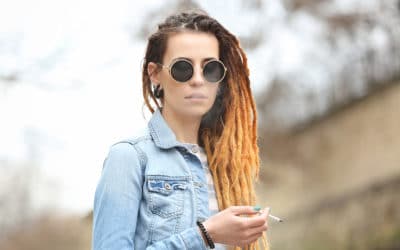 Pack a Bowl, Roll a Joint, Hit a Dab
As a cannabis user, you have several ways to enjoy your favorite products. Some people choose to use one method only, while others...
read more
Grow With Us.
Open your mind and explore cannabis.
If you enjoy reading our blog, check out the rest of our site and stay a while. We keep it fresh, just like our cannabis. There are so many new trends in cannabis to keep up with, we bring hot topics right to you every month with brand new articles. Have something you want to say? Feel free to contact us anytime. Ready to place an order? You can visit our dispensary in Van Nuys or order from our cutting edge, online menu -seven days a week.