A way to save for everyone.
Kushism has a deal for every kind of human that walks our way. Our deals stack up as the best of any dispensaries near Van Nuys.  We believe in trying new things and sharing what we learn. These deals let you try new products and tell more stories. That's what life is all about.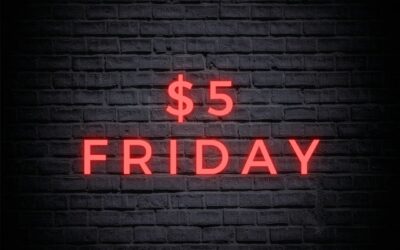 Five Dollar Friday
Buy 2 8ths, get one* 8th for $5 *Kushism exclusive brands only (Fridays only, equal or lesser value, 1 per customer)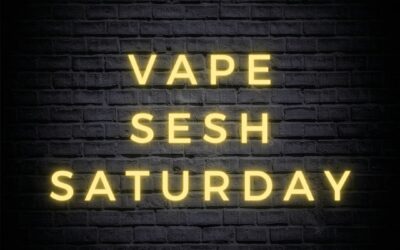 Vape Sesh Saturday
Buy one vape, get one 25% off (Saturdays only, equal or lesser value, 1 per customer)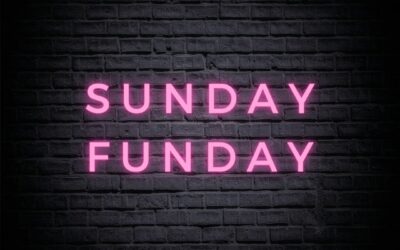 Sunday Funday
Happy Hour all day! 20% off orders over $100 (Sundays only)
Stay informed.
Get deals to your inbox.
Kushism brings a wide variety of products to our specials list so you can experience all the new products. You can trust Kushism as your San Fernando Valley dispensary with a fresh offering of regular deals. Place an order right from your phone in just minutes.
In addition to standing offers for new customers, seniors, and veterans, we've created even more ways to save coin, with a steady stream of specials and discounts on unique products.