In recent years, several states across the United States have started decriminalizing cannabis, making it legal for medical and recreational use. It's not just in the US, though. Various parts of the world are starting to lift restrictions on its use. Depending on where you travel, you can partake in the local strains and enjoy the benefits they have to offer. So, where should you go if you're looking to indulge a little? Here's a list of some of the best places to smoke weed around the world.
San Francisco, CA
California was the first state to legalize medical weed, and among the first to legalize the plant for recreational use. As such, the state has become a haven for cannabis lovers, with San Francisco being one of the top destinations. Along with plenty of dispensaries offering a vast array of strains, the city also offers plenty of sights to enjoy during your stay. Of course, if you're looking for a less crowded area, you can always head to a place like San Jose or Santa Rosa.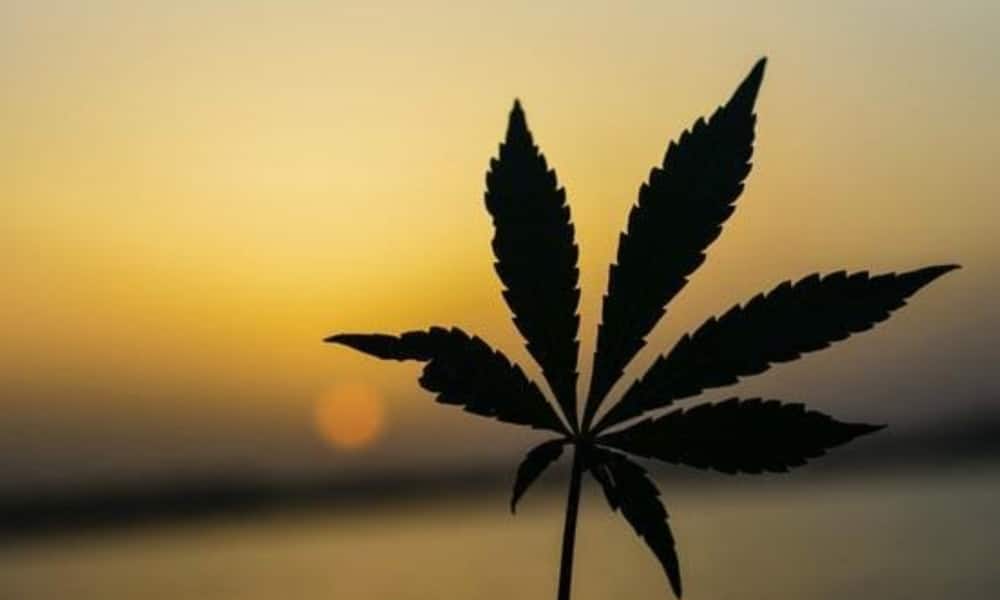 Denver, CO
Colorado is another trailblazer when it comes to cannabis. The state made it legal to enjoy joints, cannabis candies, and infused foods within its borders in 2014. So long as you're over 21, you can enter a dispensary (with a valid ID, of course) to find a strain that suits your needs. You can then wander around Denver and enjoy the many sights and attractions the city has to offer. Like many other states where cannabis is legal in the US, it's illegal to smoke weed in public, so keep that in mind before you start smoking.
Amsterdam, Netherlands
Amsterdam has welcomed tourists to explore its hash bars for years. If you're feeling adventurous, the Red Light District offers numerous places to find excellent cannabis (exercise caution if you decide to go, though). Amsterdam does heavily regulate weed, and you can only purchase it in coffee houses. Buying at such locations, however, means you're getting quality products. You'll get a menu with available selections, and some may even feature specials.
Barcelona, Spain
The cultivation of cannabis in Barcelona stopped being illegal in the early 2000s. Along with some of the world's most incredible sights, you can also find some great strains to enjoy. The thing is, however, that you don't get weed by walking into a dispensary. Instead, you have to go to a private club. These clubs can't advertise themselves, so you will have to ask around. After paying an entrance fee, you'll be eligible to try it.
Montego Bay, Jamaica
Weed has played a vital role in Jamaican culture for centuries. Rastafarians use it as a part of their religion. While medical weed has been legal for years, the island only decriminalized it for recreational use in 2015. It's still not technically legal, so be careful where you decide to light up.
Visit The Best Places To Smoke Weed
These are just a few of the best places around the world to smoke weed. Before you light up, however, make sure that you know the rules. The last thing you need is getting into serious trouble when all you want to do is kick back and enjoy yourself.