I want to learn about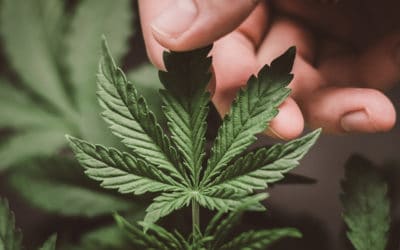 Best Indica Strains
Indica or Sativa? It's the question that cannabis enthusiasts all across the country ask. Along with being different physically, most...
read more
Hemp vs Cannabis: What You Need to Know
People have been benefiting from the cannabis plant for a long time — more than 5,000 years, in fact. Yet, even after all this time,...
read more